I am BEYOND excited to announce that the Red Fairy's online shop will be launching this month! Woohoo! Get ready to discover inspiring products that will enhance your life and help feed your body, style and soul. Categories featured will be beauty (natural and cruelty-free), books, health & self care and home.
All items in the boutique are Red Fairy approved, meaning that I believe in them 100% and that they are aligned with the values that you have come to know the Red Fairy for: compassion, consciousness, inspiration and healthy living. Sign up to the weekly newsletter to make sure you are alerted when the shop is live!
In the Home category, the star brand will be Melo and Co., a Canadian based company created by graphic designer and super talented lady Melanie Kazimierczy. Melanie designs the most beautiful prints and stationery. In fact, I've given you a preview of her work in these 2 posts: Stylish stationery and prints by Melo and Co. and Best gifts ever for the body, style and soul.
As a way to celebrate the pre-launch of the shop and to allow you to start enjoying Melanie's creations now, head over to her blog to download four inspiring freebies that can add beauty to your everyday:
Freebie #1 Printable February calendar (featured above)
Freebie #2 Hustle wallpaper
Freebie #3 You and me oui wallpaper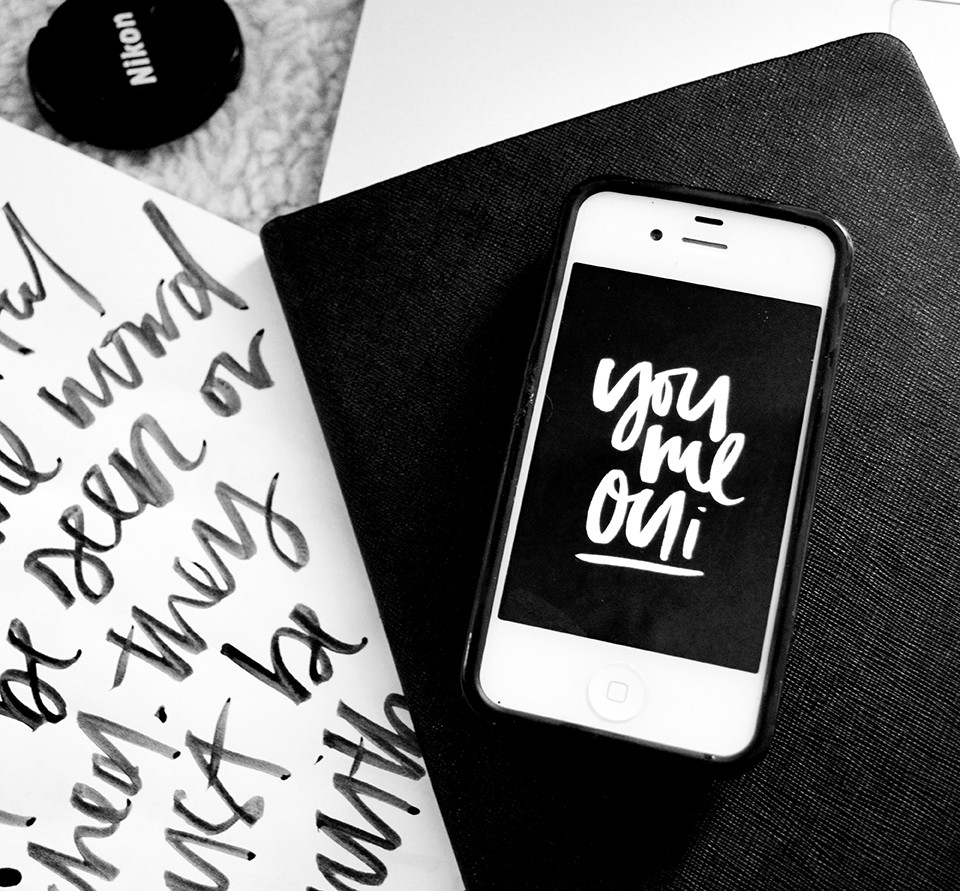 Continuing with the love theme, I just adore these Valentines downloads that I actually plan on using year round. Not just to give to my favourite people but also for myself. I've printed the I love… sheet and have written down what makes me happy and how I want to feel in 2016 and pinned it to my inspiration board as a reminder to stay focused on what truly matters to me.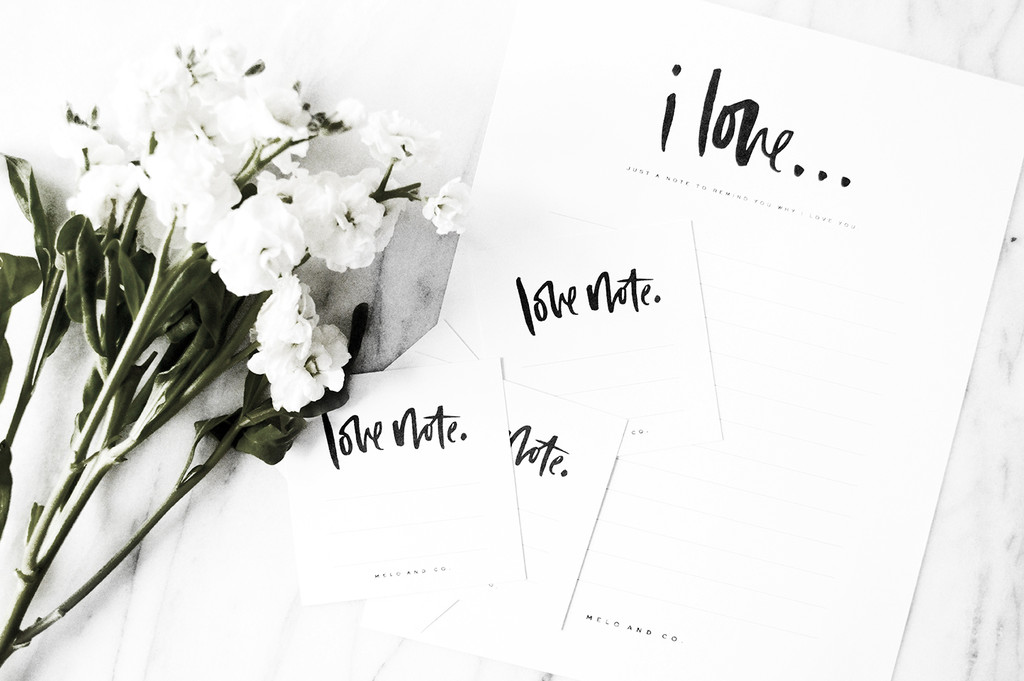 Hope you like this little preview of what's to come on the Red Fairy Project and if there are specific products that you would love to see in the shop, let me know in the comments below!