The Red Fairy Project is your space to get a dose of inspiration to LIVE HEALTHY + HAPPY. You are on this beautiful planet to reach your full potential and in order to do that you must tend to your BODY, MIND & SOUL. The content you'll find here (a mix of videos and written articles) will help your tend to those 3 parts of your Self. I share simple and REALISTIC ways to strive for your goals and be the best version of YOU while dealing with the day to day grind.
About Geneviève Colmer
I consider myself a spiritual girl living in the material world meaning that I have both feet on the ground and deal with life's daily challenges like everyone else but I've found tools to take on those challenges in a peaceful way. I created this blog to share these "strategies" but also to have a place to find inspiration on the daily whether that's an easy healthy recipe, a resource to get me out of a slump or a quote to guide me during a more difficult moment.
My day job is as Account Director for a creative agency is a high pressure role so I definitely need multiple wellness practices to stay zen while getting sh*t done.
I'm also a certified SUP and vinyasa yoga teacher (details on my wellness services here). Yoga is about the mental, physical and spiritual so it's a wonderful practice to feel balanced and grounded despite the outer chaos.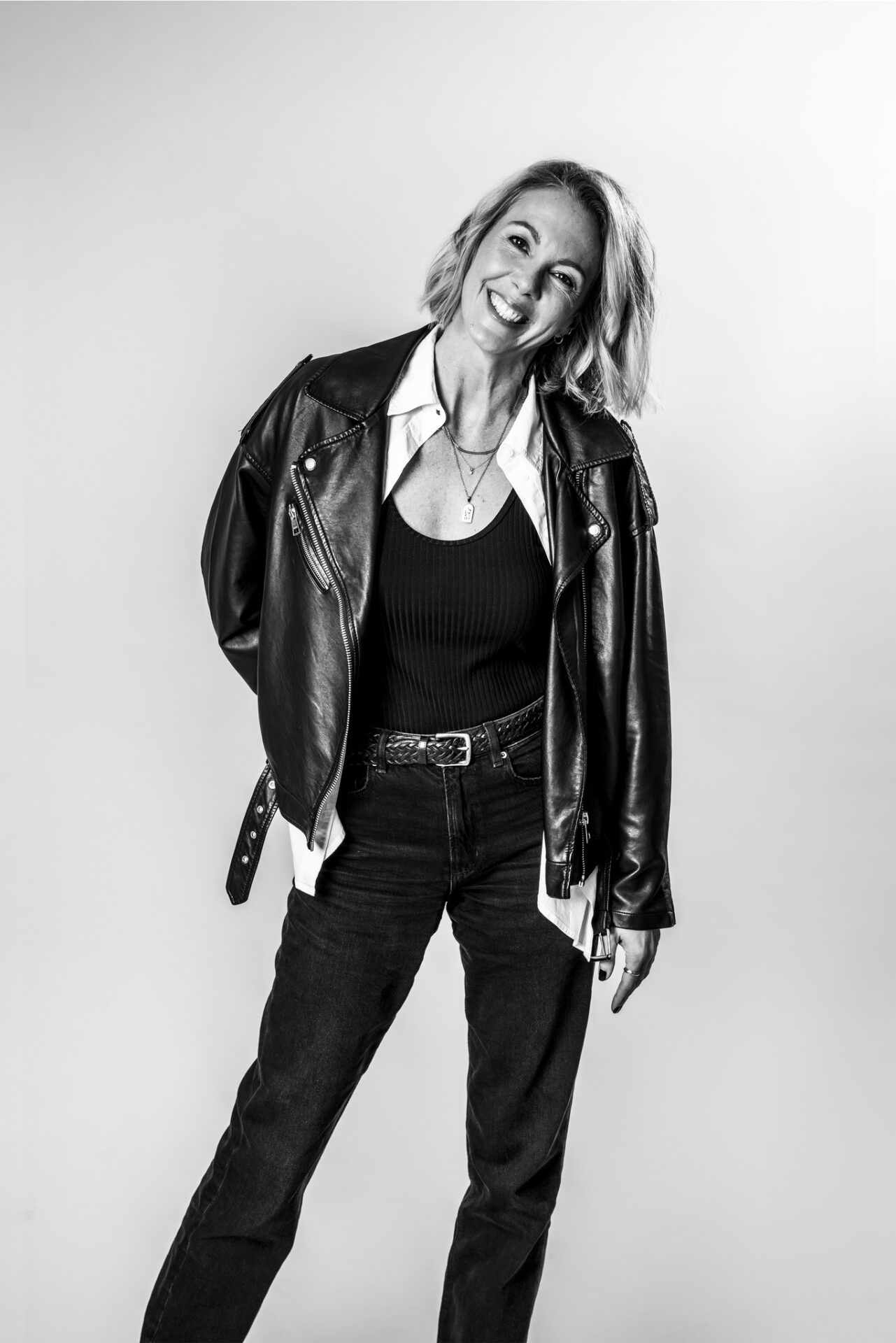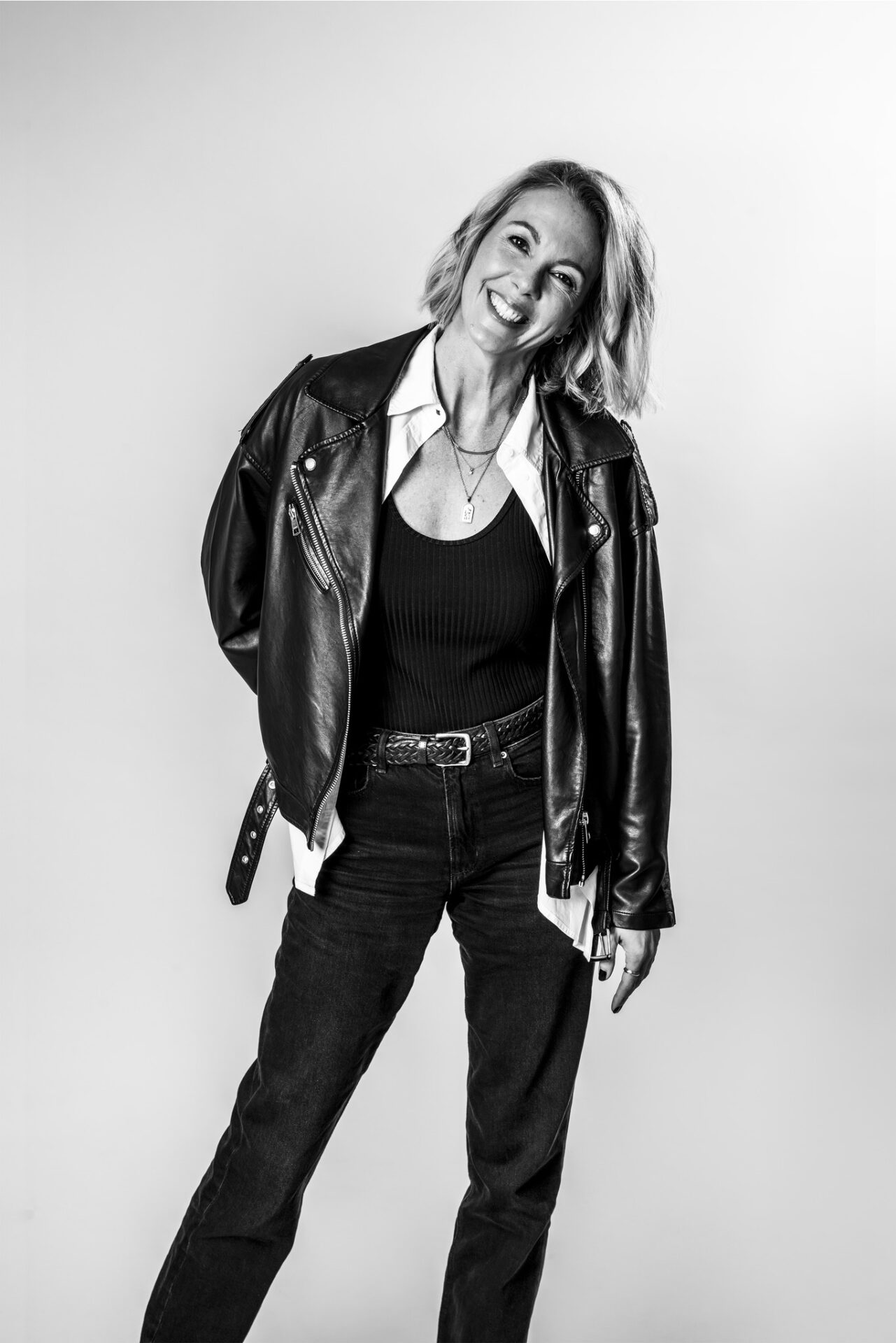 Still want to know more?
Life isn't a straight line… About 9 years ago I quit my job in the corporate world in order to align with how my soul was evolving and that opened a to me to so many amazing experiences. I freelanced for 3 years, tapping into my marketing and branding skills to help entrepreneurs in the wellness sphere. Although it was very stimulating I did miss working with people and being part of a team (I was often alone in front of my computer dealing with clients virtually). Eventually, I accepted an offer for a job in the Eastern Townships (a place I knew nothing about and never thought I would move to) and now I live in one of the most beautiful areas in Quebec.
This place is truly feels like home now and one day I hope to build an actual physical wellness space here to welcome those that have been part of this online community for so many years. I see the Red Fairy Project blog as a step in that direction…
In the media
I've been blessed with the opportunity to be interviewed by some major publications that shared my story on what brought me to stepping into the unknown and living my dreams. Click on the links to read more (all articles in French).
La course au bien-être, ELLE Québec
Nager dans le bonheur, Journal Métro
Magazine Châtelaine, Comment vivre à fond?
La Presse, entrevue par Iris Gagnon-Paradis
Magazine Clin d'Oeil, J'ai quitté mon boulot super payant (et je suis tellement plus heureuse!)
Blogue de Virginie Lemieux, Rencontre avec la professeur de yoga Geneviève Colmer
Blogue POP Spirit de Marie-eve Bertrand, Profil sur Geneviève Colmer
For media inquiries, please contact me at gcolmer@hotmail.com.
---
Photo credit (top image): Maude Chauvin for Châtelaine magazine
Visit the blog
---
---