It's incredible the power books have when we need support the most in life. It's not to say that they replace the help we can get from people but there is just so much wisdom in books and they have truly saved me during my most difficult moments. When I say "meltdowns" in the title of this post, I don't want you to think I'm a nut case but I am human and that means going through challenging moments and experiencing pain. These books gave me precious tools to become stronger and find peace despite difficult situations.
Spirit Junkie by Gabrielle Bernstein (or any book by Gabby really)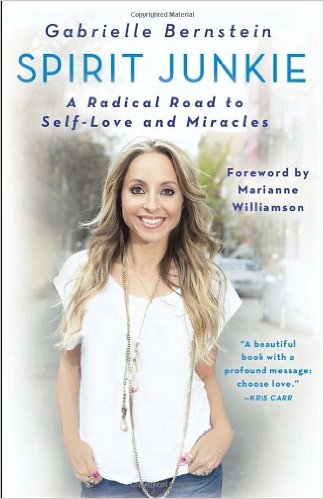 Gabrielle Bernstein was one of my first spiritual teachers and she has been there countless times for me both thanks to her books and online content (I was obsessed with her You Tube channel). Gabby taught me how to detach from the outcome and trust what life was sending my way or "taking away" (to leave room for something even better). This book was particularly helpful when I was having issues in my romantic relationship. Purchase Spirit Junkie here.
The subtle art of not giving a fuck by Mark Manson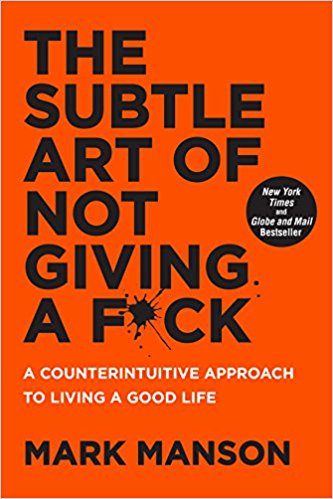 Wow did I need this book in my life. If you're a perfectionist like me and take life a little too seriously this is a must read. I learned how to let go of the stuff that doesn't matter and reframe what success and hapiness mean to me (it's no longer about pleasing others). I've recommended this book to countless people and it really does help to stop sweating the small stuff. Purchase The subtle art of not giving a fuck here.
I hope I screw this up by Kyle Cease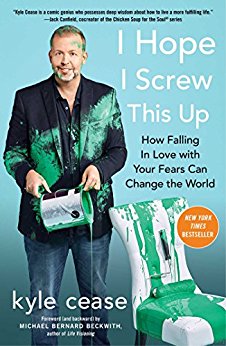 I read this book when I was struggling with imposter syndrome in my career and freaking the F out about not being good enough. Kyle has such a unique way of passing on major life wisdom. He is an ex stand up comic so he injects a lot of humour in what could otherwise be a heavy read. This is another must for perfectionists or when you are fearing your life is going to fall apart. Purchase I hope I screw this up here.
A new earth by Eckhart Tolle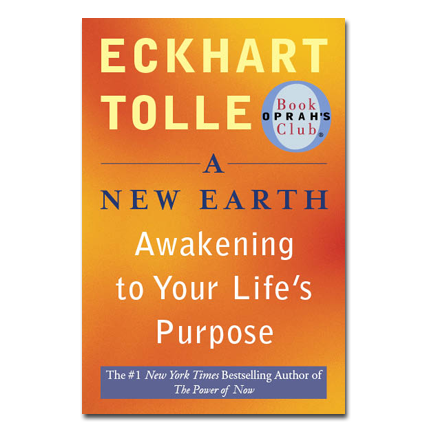 This book was the biggest game changer for me. It opened me up to a new way of seeing life when I was in my darkest moment. I was burned out both because of my job and my personal relationship and my mind had become my worst enemy. A new earth taught me to live in the present moment (I am still learning how to do this and must practice every day) which has released me from so much pain. Purchase A new earth here.
Want more? Continue reading below about other books that have inspired me and lifted me up when I was down over the years. Geneviève xo