I've been in Switzerland for almost two months now so needless to say I've taken A LOT OF PHOTOS (stay tuned next week for a full blown Switzerland highlights post). This country is beyond beautiful and I love sharing these memorable moments with you guys.  I've been doing so mainly via Snapchat so join me there if you haven't done so yet!
This stint in Europe was made even more major thanks to a few weekend jaunts outside our usual playground to such areas as:
---
East Wittering, England
Weekend wedding in a charming beach town where the sun always shines
---
Reims, France
An overnight stay in the Champagne region on our way back from England
---
Vallée de Joux and Montreux, Switzerland
A relaxing weekend spent 2 hours away from home but felt worlds away from our day to day
---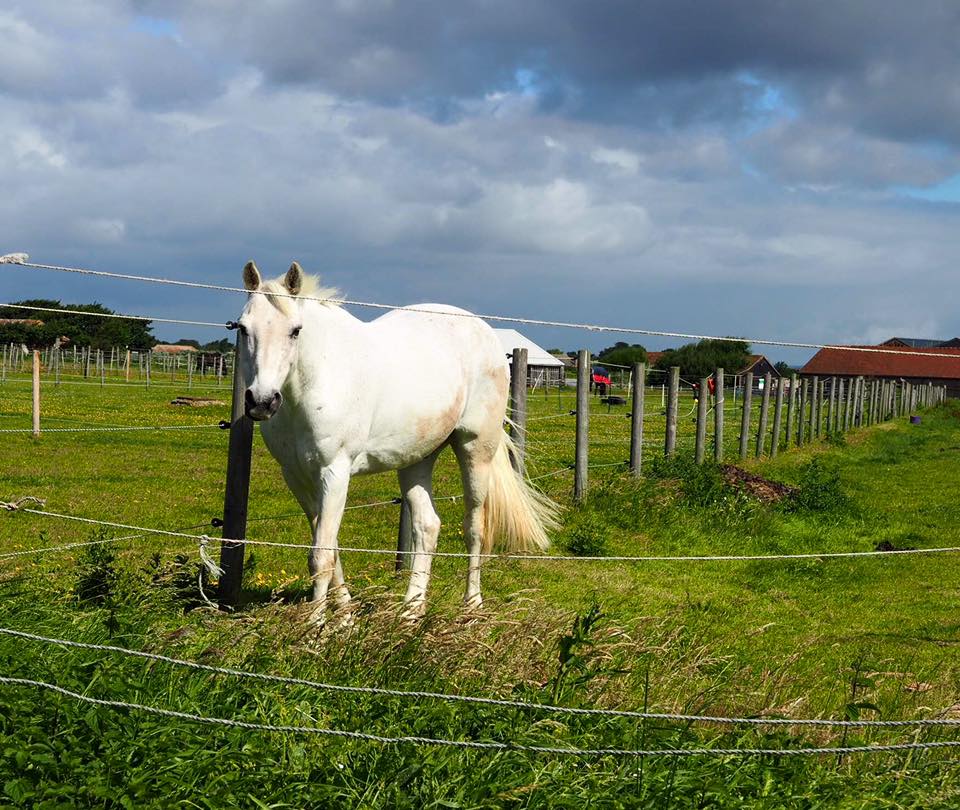 East Wittering, South of England
Given that we were only in East Wittering for two and half days and that England is not known for its sunny weather, we were extremely blessed by Mother Nature the whole time we were there. We did get dramatic looking skies but the storms passed in the distance. The Boyfriend was telling me that East Wittering benefits from a microclimate which seems to spare the area from England's usual frequent rain.
Most of our time in East Wittering was spent talking walks, taking in the sights and just doing absolutely nothing (although I did do a quick SUP session cuz you know, I couldn't resist). That's the kind of vibe the place has: just chill man… One thing I loved was that when you walk by the beach on one side you can admire the breathtaking blue ocean and on the other there are either beautiful fields (with horses!) or charming/impressive waterfront houses.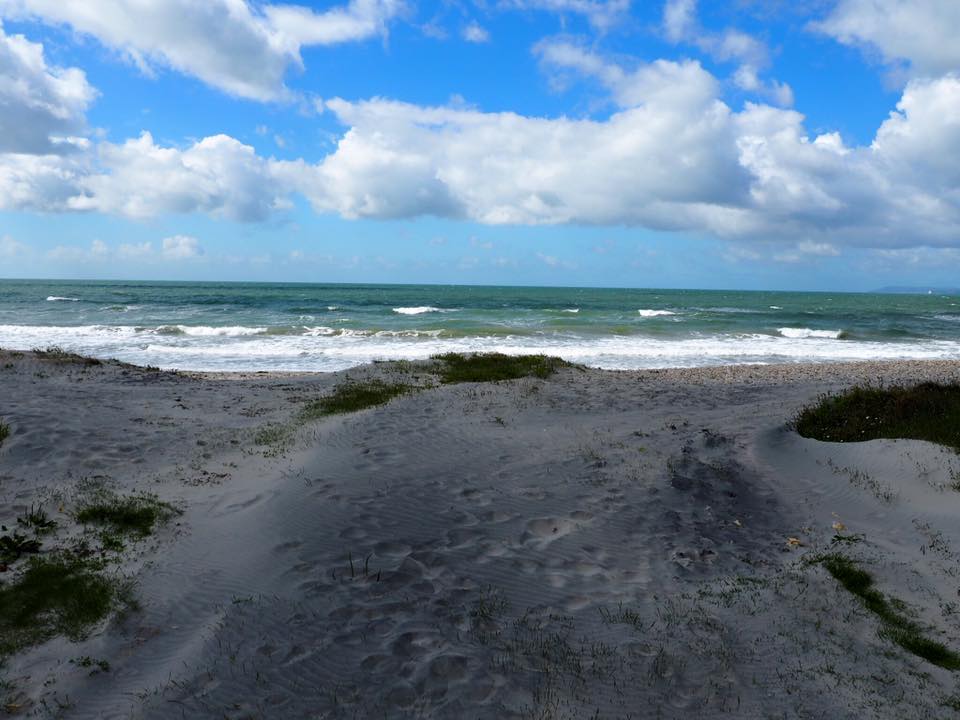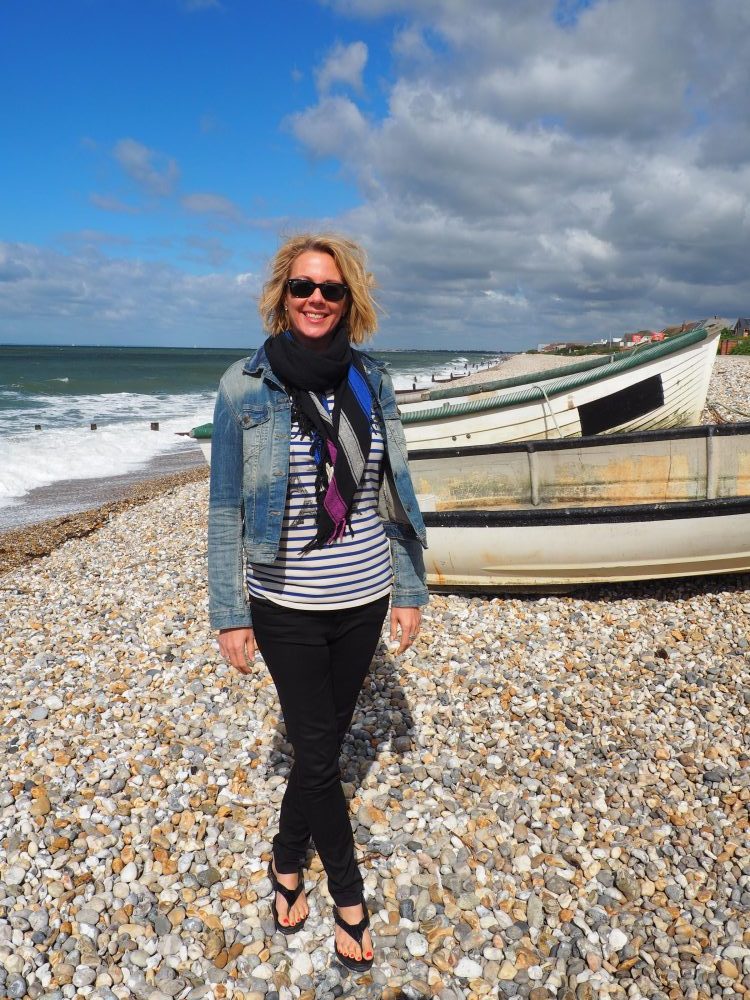 Beach hair don't care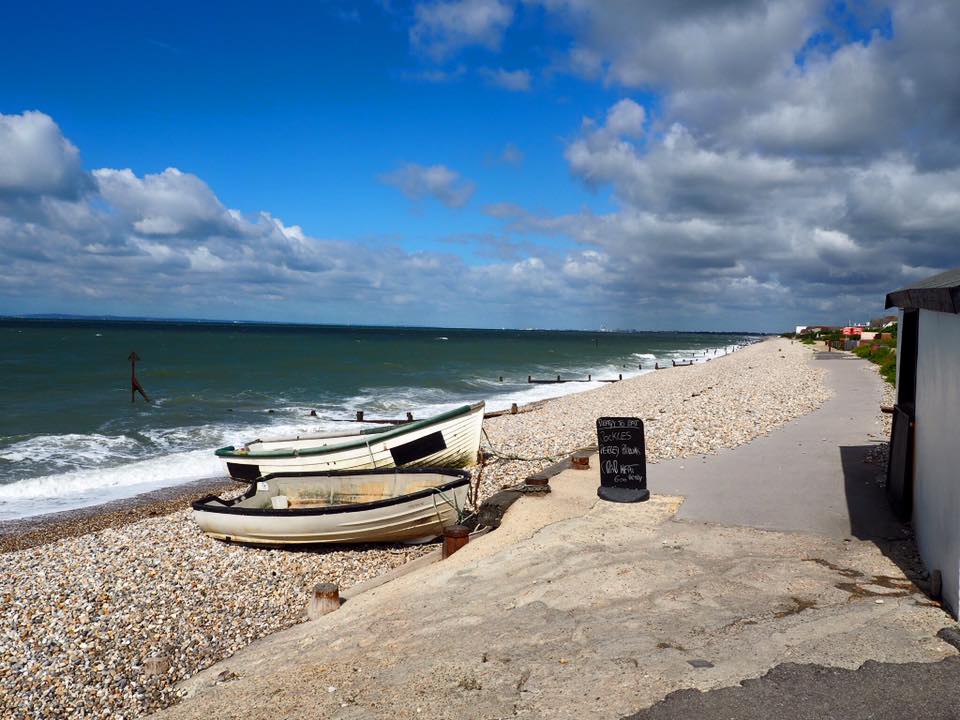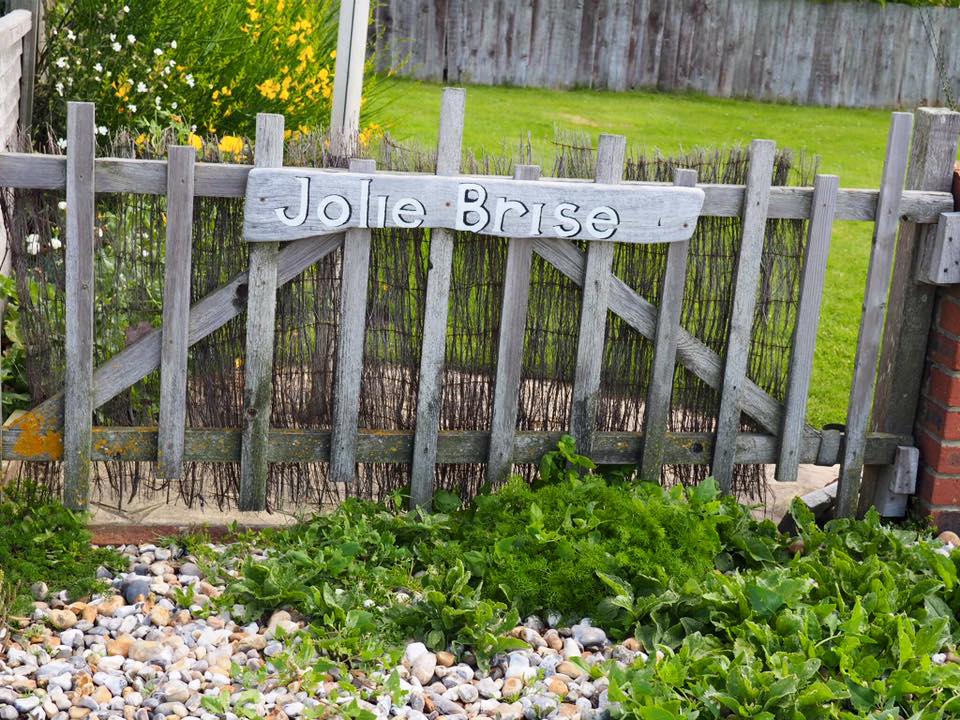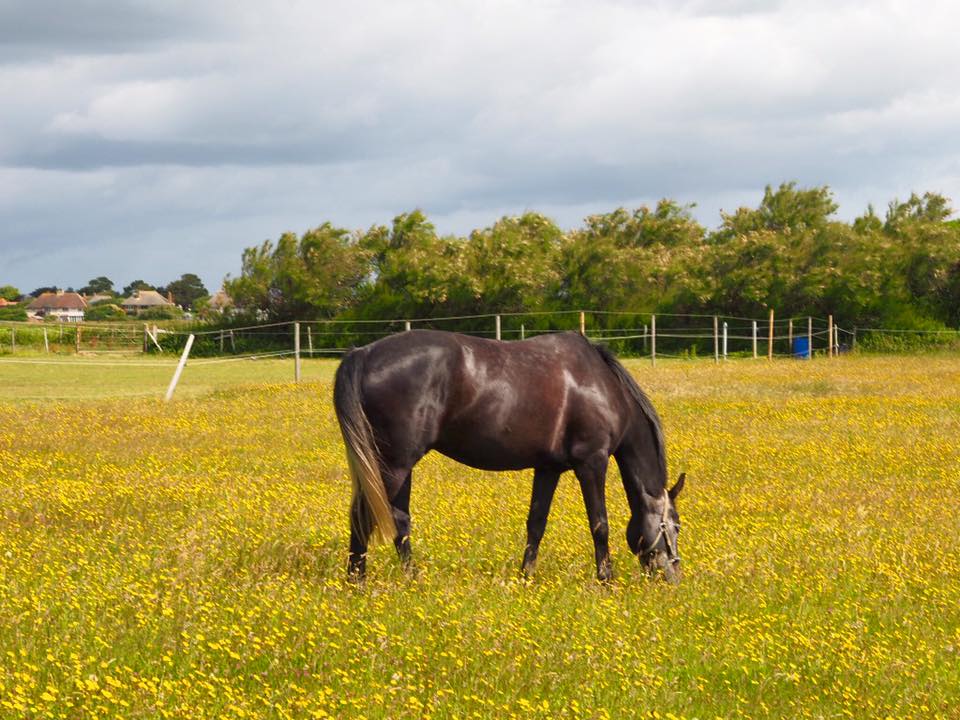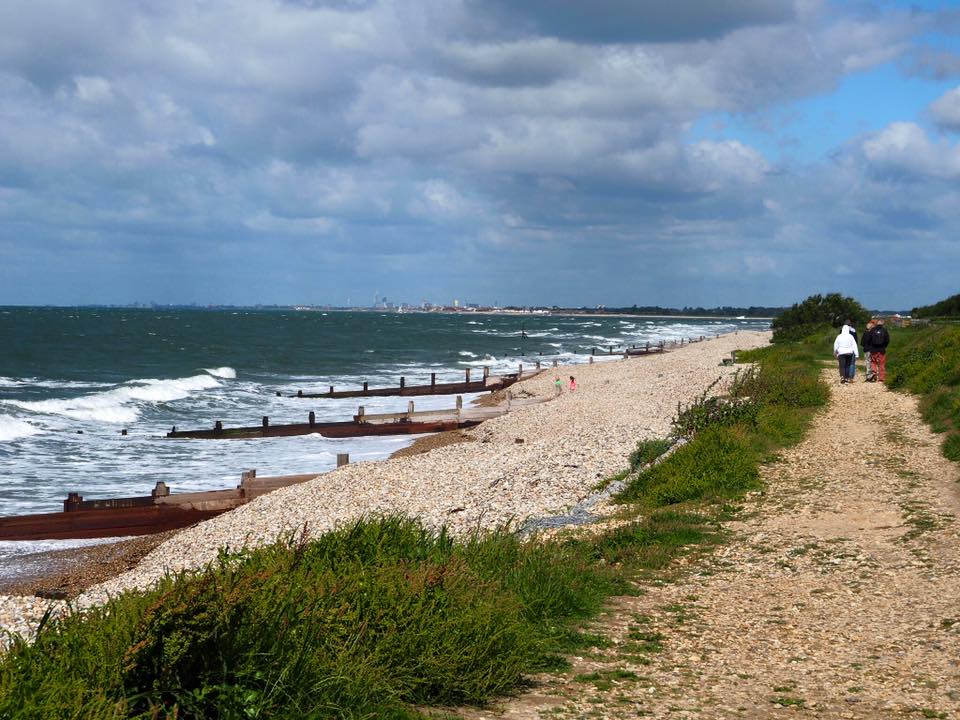 As you can tell by the photos, this area is like something out of a movie. I get the impression that this is what The Hamptons are like. People rent their summer vacation home there and nothing but good times are had. Speaking of good times, a lot of eating took place (mostly healthy fortunately) so of course I have to share my faves just in case you stop by East Wittering one of these days.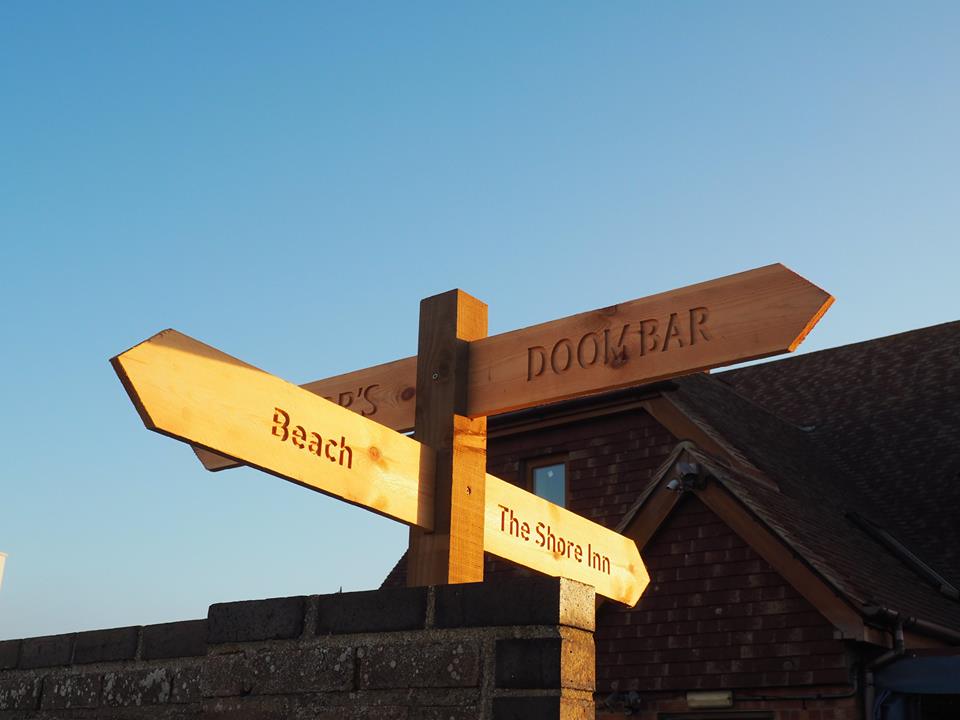 We went to Le Boulevard  a family friendly joint which served diner style casual food but with a bit of a twist in that the quality was better than what you would eat in a diner. The ingredients are very fresh and portions are huge! Robert's sister ordered a hazelnut milkshake which was out of this world! Sorry Claire, I snuck a sip when you stepped out. The rest of our weekend we ate in but a few other restaurants looked quite inspiring and have good reviews on Trip Advisor:
This spot is #2 on Trip Advisor and it looks super cute but it's small so reservations are a must.
---
A classy surf shack with a stylish decor and patio. Menu seemed interesting but they were booked the night we tried to go.
---
This is a casual pub by the beach where we sipped drinks as the sun went down. It offers a fun and relaxed atmosphere. The kind of place you go to for fish and chips after a day of surfing.
---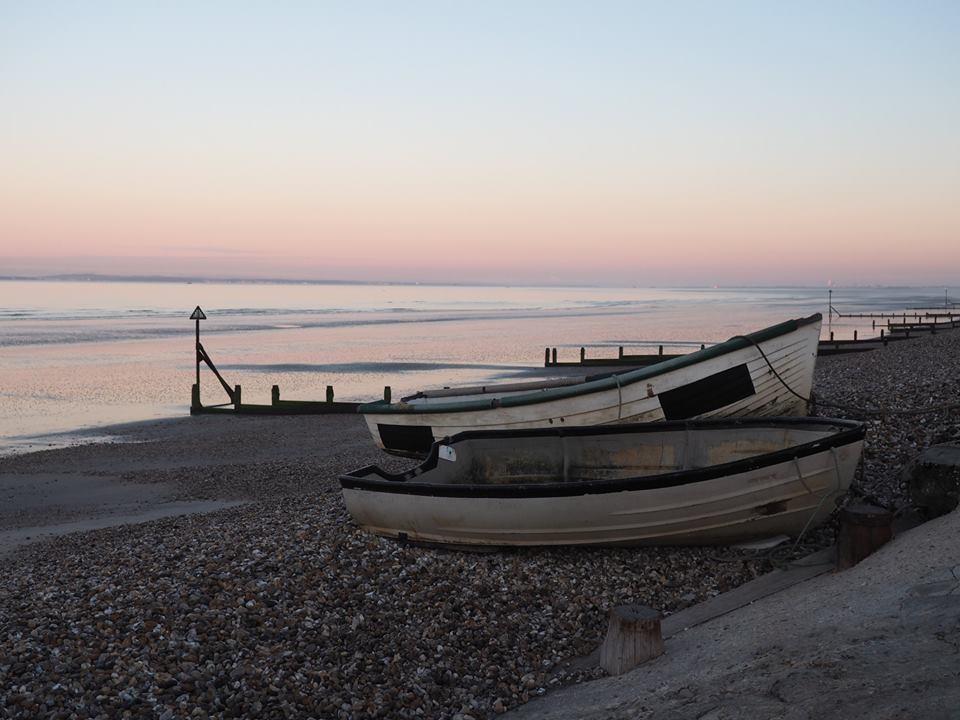 On our last day in East Wittering, I woke up really early for some reason and got the sudden urge to go for a walk and take photos of the sunrise. Have to say it was a truly memorable experience and I'm glad I brought my camera to share snaps with you.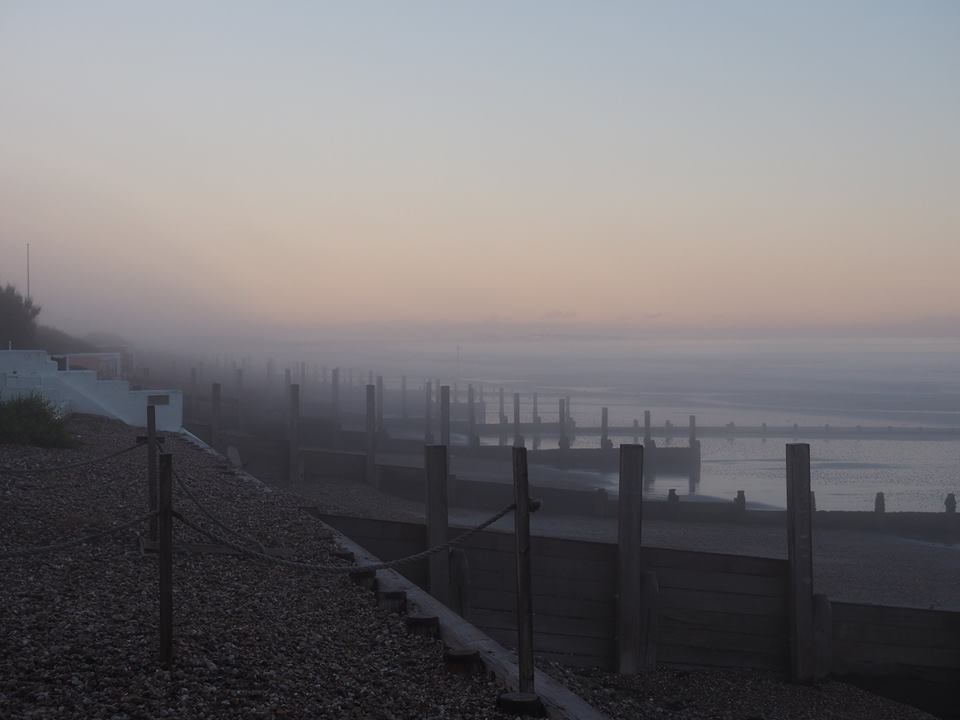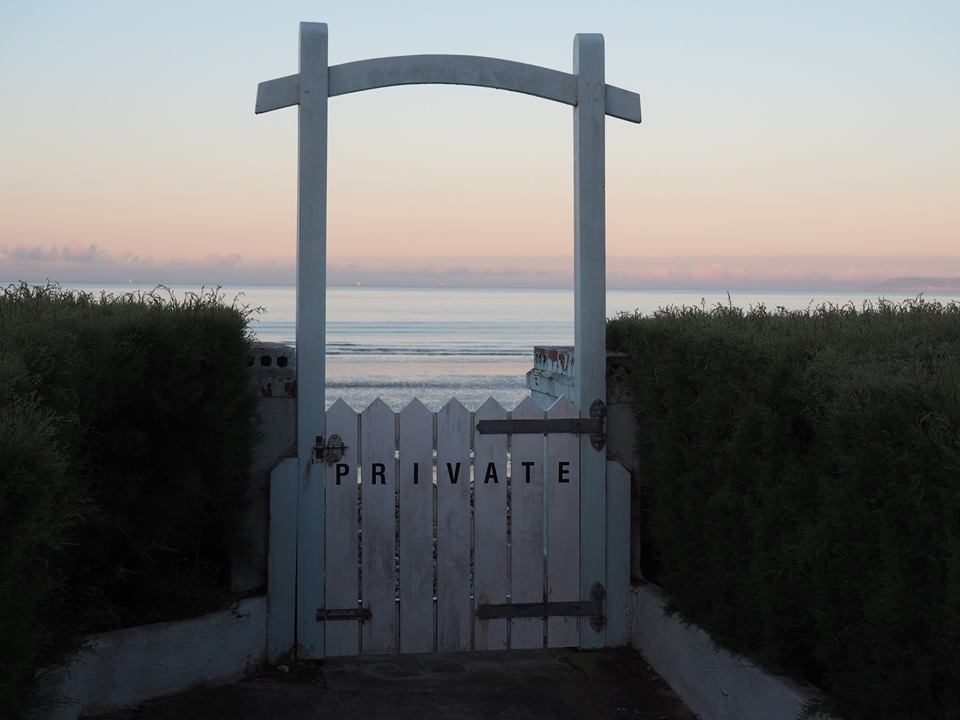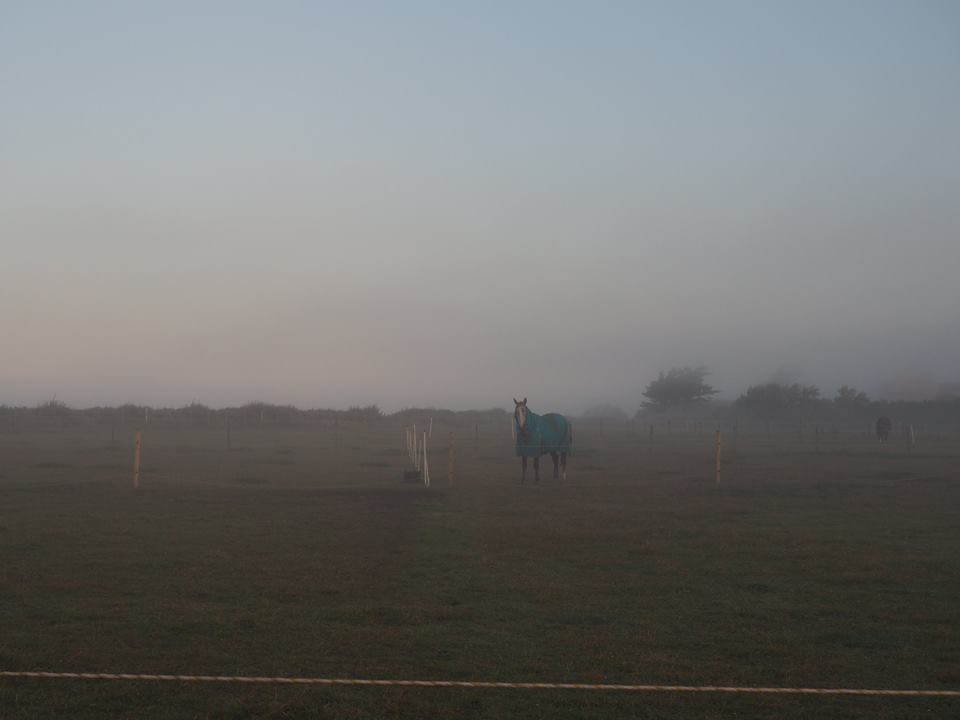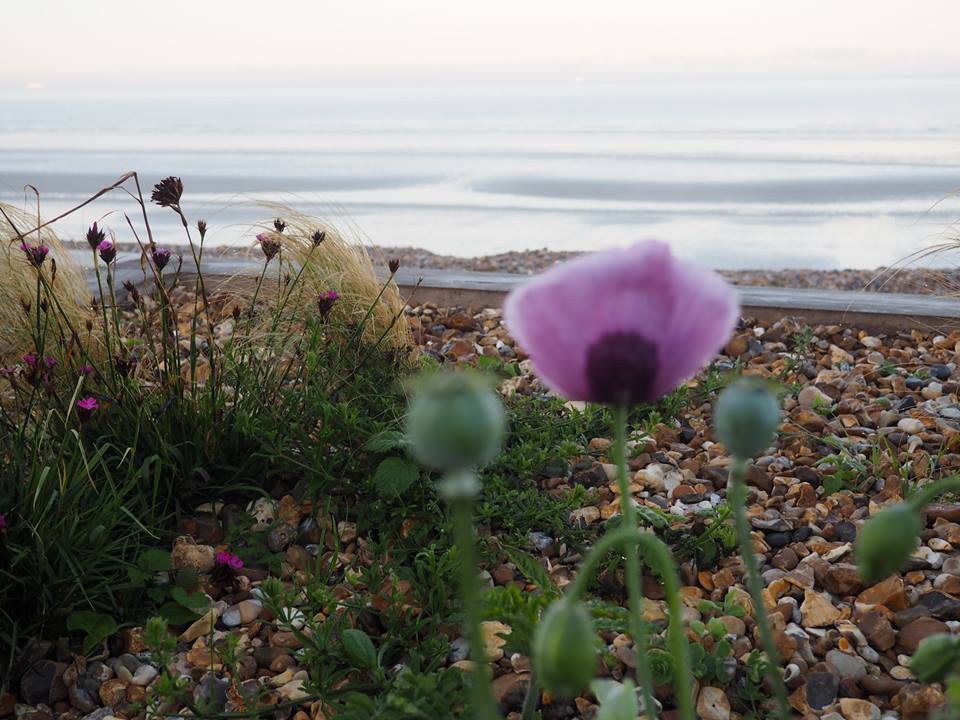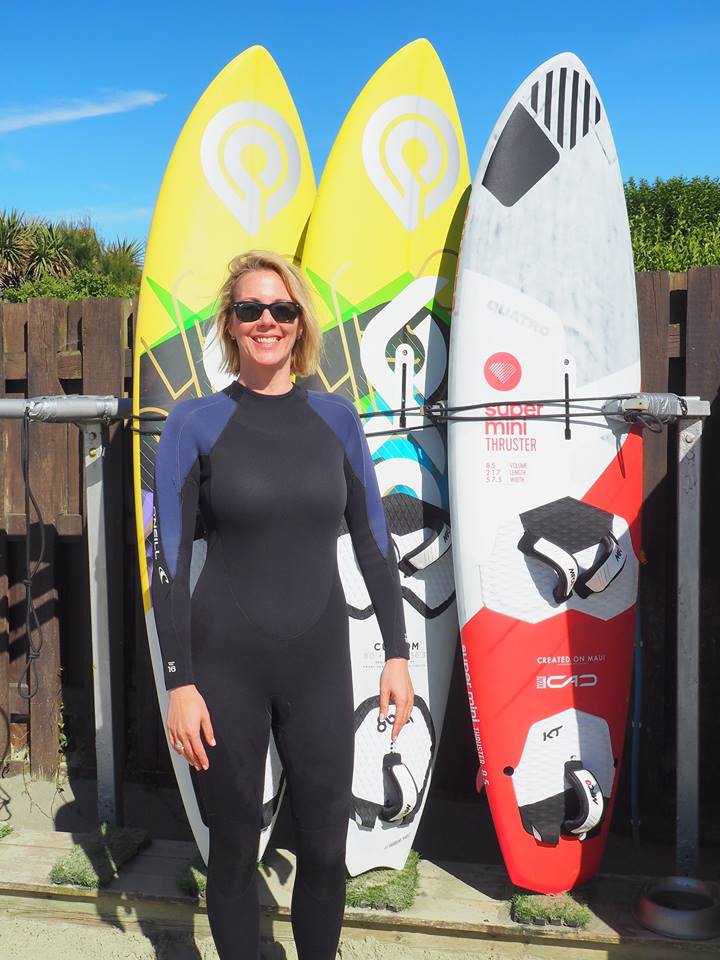 As you can tell, East Wittering offers an overall fun and relaxing experience. There is something for everyone from the retired couple that just wants to beach it to the teenagers that want to hang ten and challenge themselves on the water (no, I'm not including myself here).
Reims, France (the Champagne region!)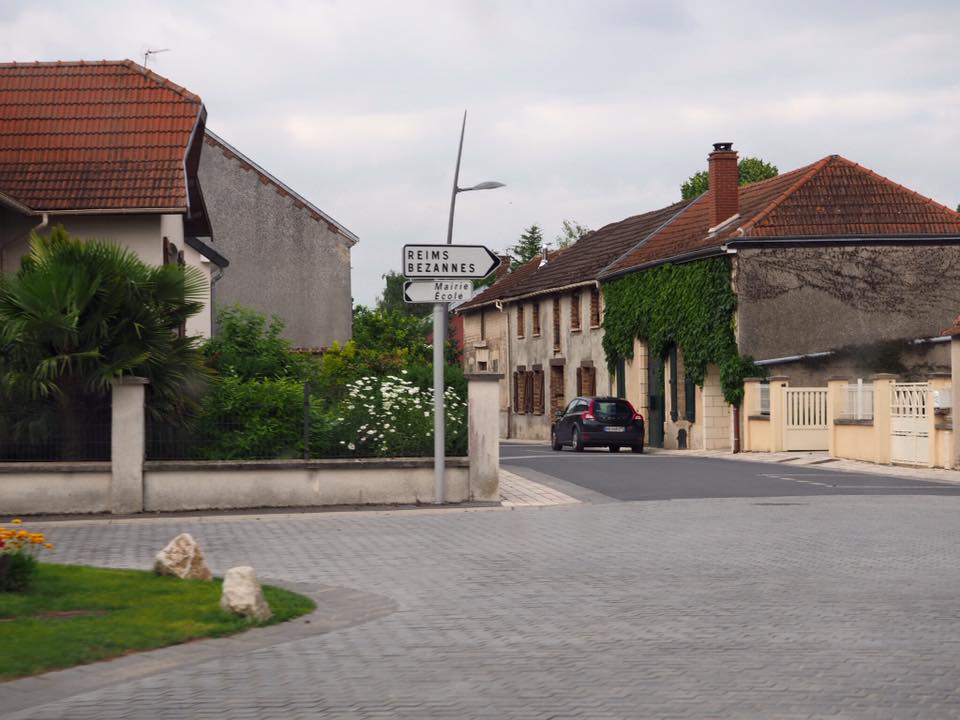 Our stay in the Champagne region was only for one night on our way to and from England so our activities were limited. I also didn't take that many pictures probably because I was rather tired from our long drive. That said, we had a delicious meal in the center of town of Reims (can't remember the name of the restaurant but I'll search for it!) followed by a romantic stroll to admire the city's pretty architecture and parks.
During our last visit to this region we discovered the most delicious restaurant in Sacy called Le Comptoir à Bulles but it was unfortunately closed this time around. The decor is kind of blah but the food there is incredible. Plus, they have a great selection of champagne. They don't have a website but this is their location) but I would highly recommend stopping by here for a bite.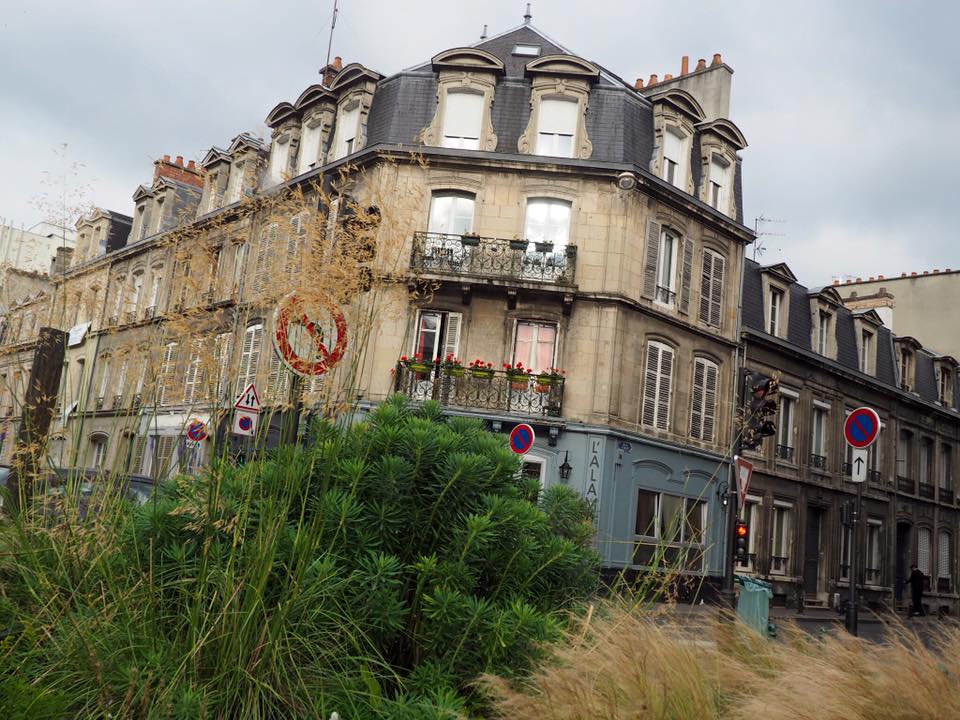 Vallée de Joux & Montreux, Switzerland
Vallée de Joux is in the French region of Switzerland and it's a very peaceful area. It was just what we needed after a hectic week. As soon as you arrive you feel yourself instantly relax.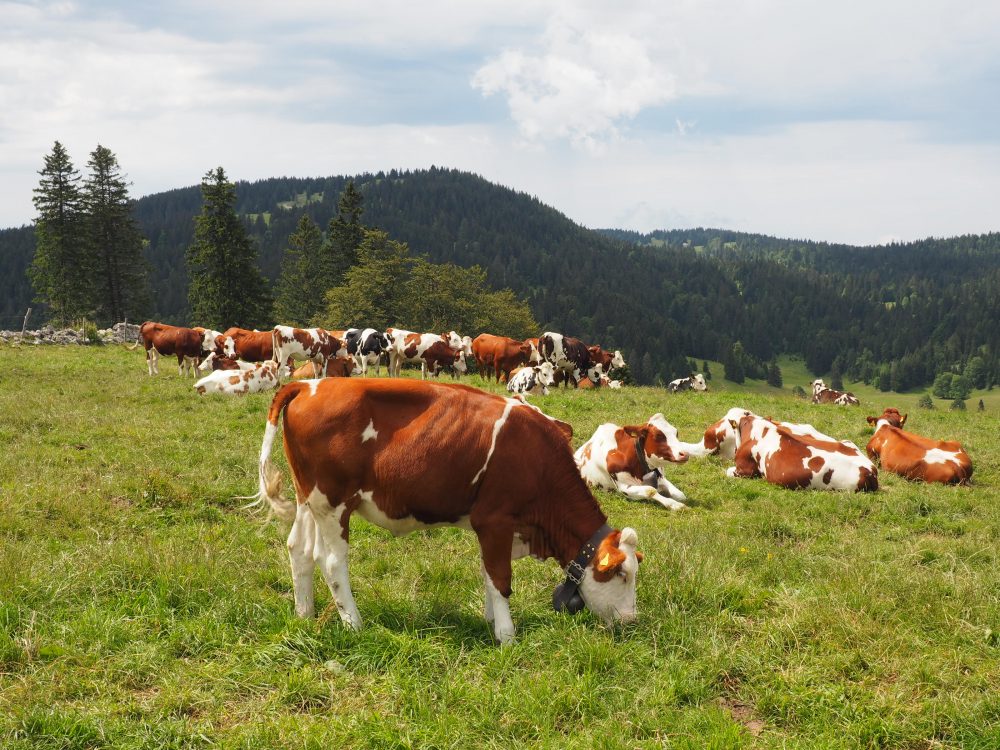 We were lucky enough to spend this weekend at the home of a lovely woman name Janine who is the mother of my boyfriend's sister's boyfriend (yes, I know that's confusing). Her place is so beautiful and her warm welcome made our stay truly delightful. We ate good food, drank amazing wine and enjoyed quality family time with wonderful people we don't get to see often enough.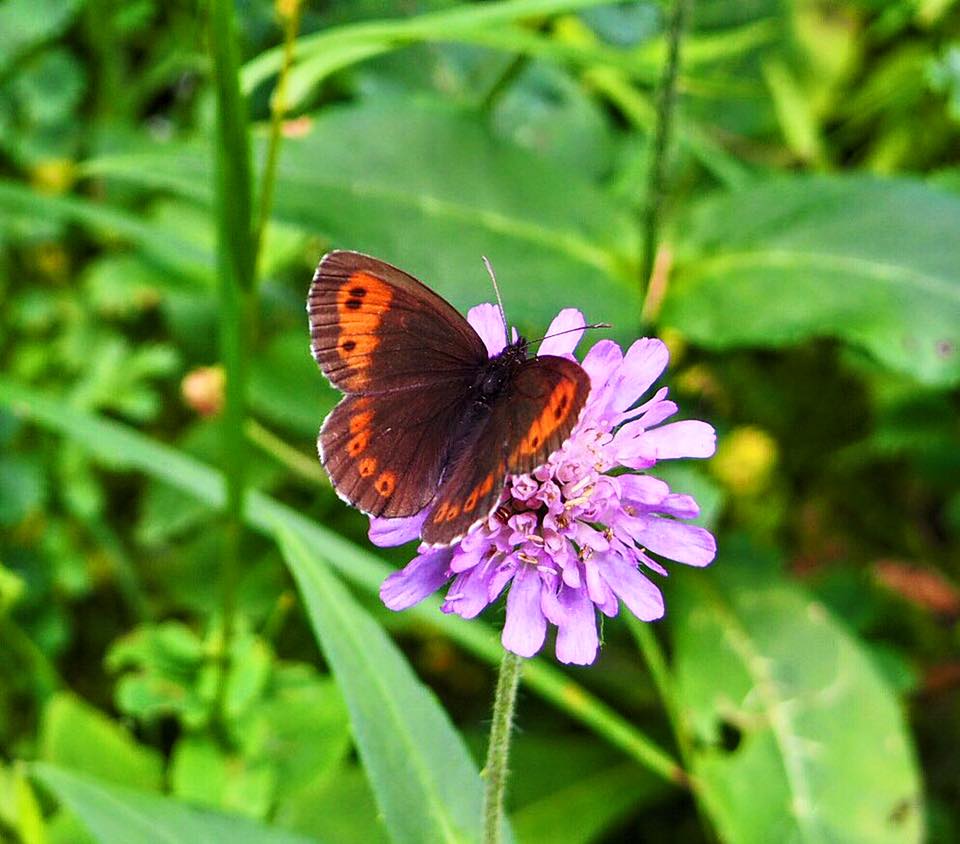 On our first day in Vallée de Joux we hiked up a mountain in Châtel, a nearby village to have lunch at restaurant Buvette. Such a charming place! As we walked up, we took in the beautiful nature all around us and we were rewarded for our effort with a yummy meal at the top of the mountain with a 360 view of the surrounding area.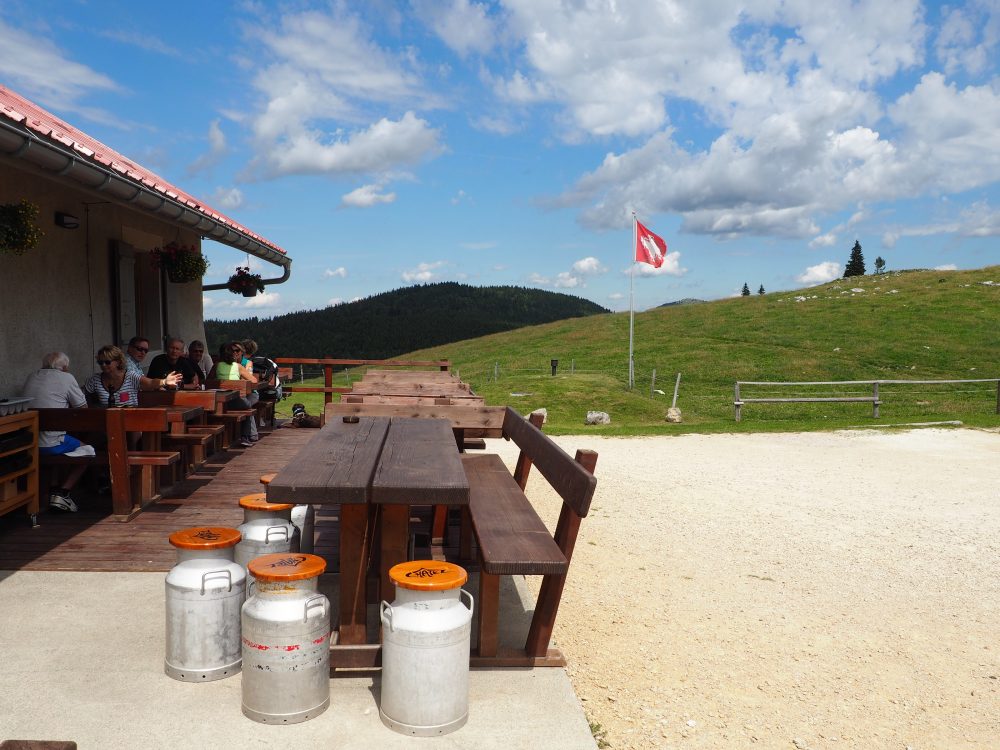 Restaurant Buvette is complete with mountain views, typical Swiss decor and food + friendly donkeys.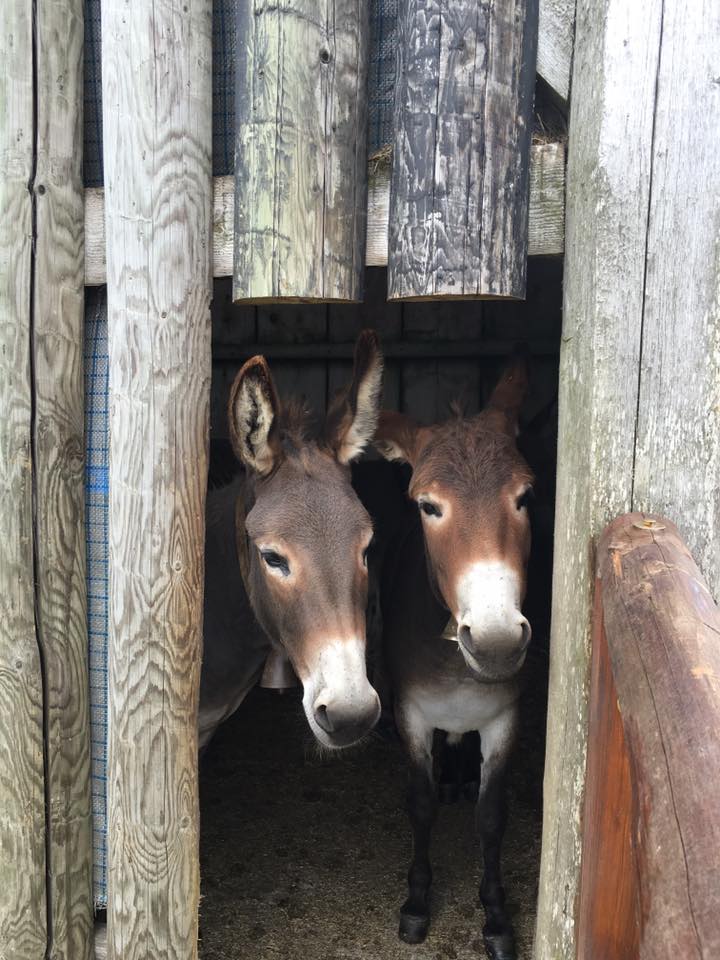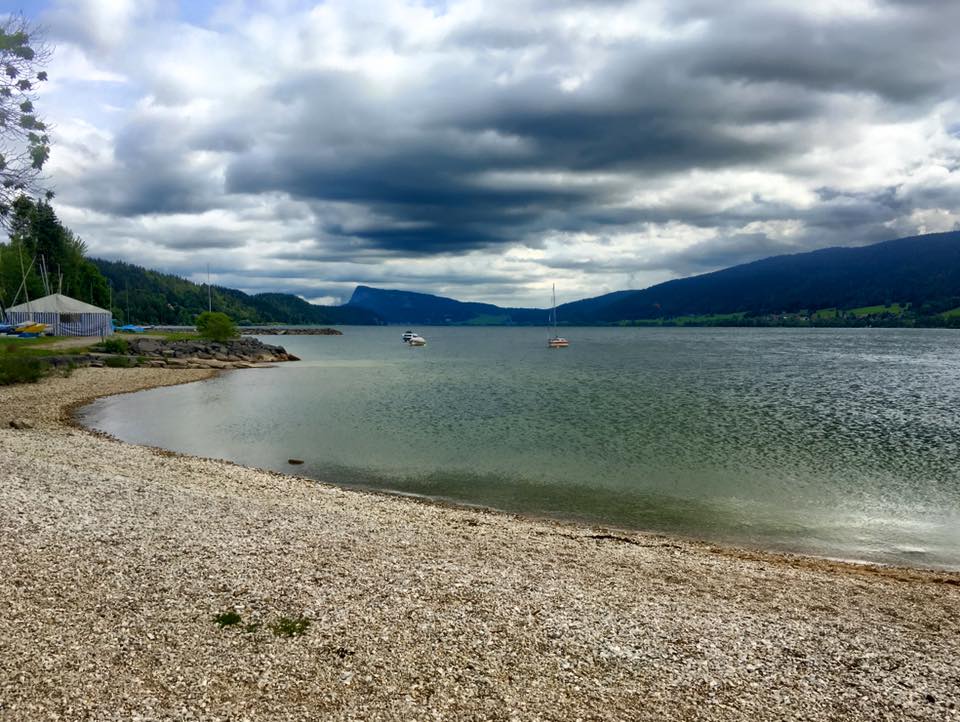 Our second and last day was more chill. We walked again but this time on flat ground around a gorgeous crystal clear lake.  It was a wonderful way to discover the area slowly and breathe in the fresh mountain air.
On the road back from Vallée de Joux we made a quick stop in Montreux to visit Château de Chillon and then the "downtown" area where posh hotels and pricy restaurants rule.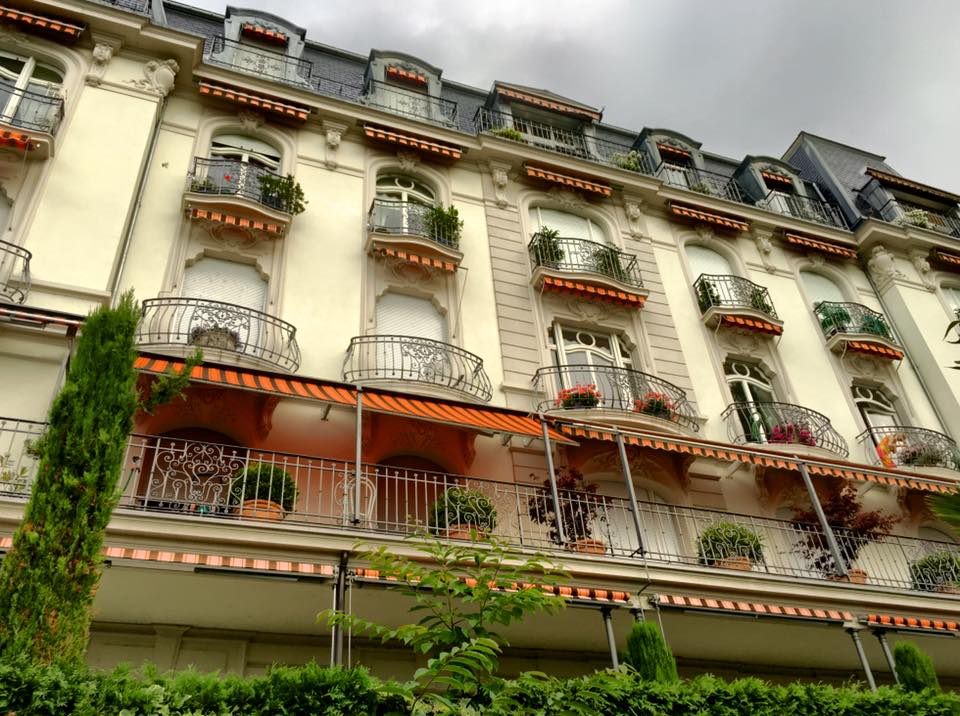 Château de Chillon was super fun and I took a ton of photos but I understand that you have to go on with your day at some point so I'll just share my favourite pic which illustrates perfectly the drama and mystery you experience when you visit this castle on the lake.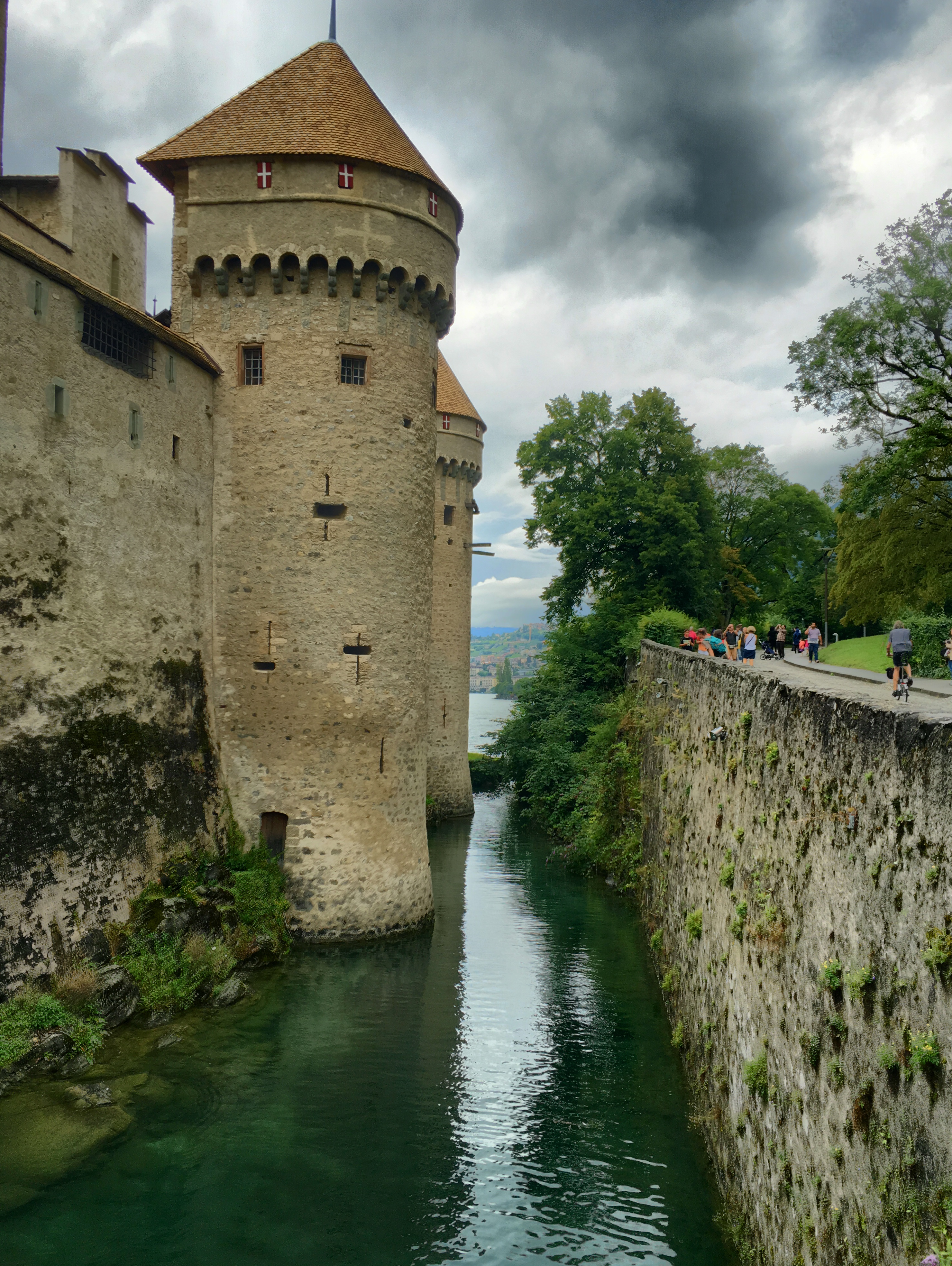 I just love sharing these gorgeous sights with you and I hope you enjoyed your virtual voyage (if so, let me know by liking this post so I can post more of what you want!). In case you still haven't gotten your travel fix (I totally get it BTW), check out these posts for some of my favourite European adventures:
And if you want more Swiss beauty, head over here. Until next week when I'll be reporting from Sardinia (remember to follow me on Snapchat!), I wish you an amazing end of summer. Travel as much as you can and cherish every precious moment.
Geneviève xo