Feeling like you never have enough time in a day can be very frustrating. Add to that the consequences of always being late (upset friends or bosses, hit to your reputation, etc) and you've got a situation that can cause a lot of stress.
Because I was a project manager for an important part of my career, I have good time management skills naturally built in so I thought it could be helpful to share some of the techniques that keep me organized and on schedule. Enjoy watching and give this post a like if you found these tips helpful!
I hope I was able to drive the point home that there are many different ways to help manage your time and feel more in control of your life. There's nothing worse than being overwhelmed and not knowing what do to about it so if you give some of these tricks a try let me know in the comments below!
Scroll to the bottom of this post to make sure you don't miss out on next week's video!
Also, as promised here is the super cute Kate Spade agenda I'm using to stay organized in 2017 as well as a few other options below.
This is my Kate Spade agenda (shop here)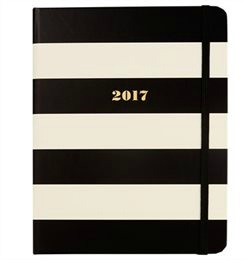 Other super cute styles: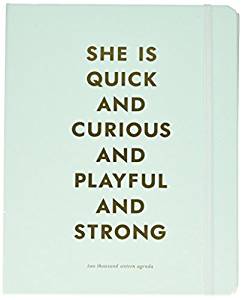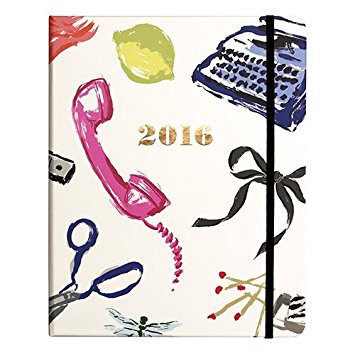 Wishing you a wonderful week and don't forget to subscribe to my You Tube channel and/or to the weekly newsletter to keep that inspiration (and organization!) going all year round!
Geneviève xo