Hello dear readers! I am so excited to to offer an amazing giveaway as a way to celebrate the launch of the new shop (if you haven't checked it out yet, do so now!) and also to thank you for being part of this community.
Between February 22 and March 4, all those signed up to the weekly newsletter will automatically be eligible to win one of the three prizes below: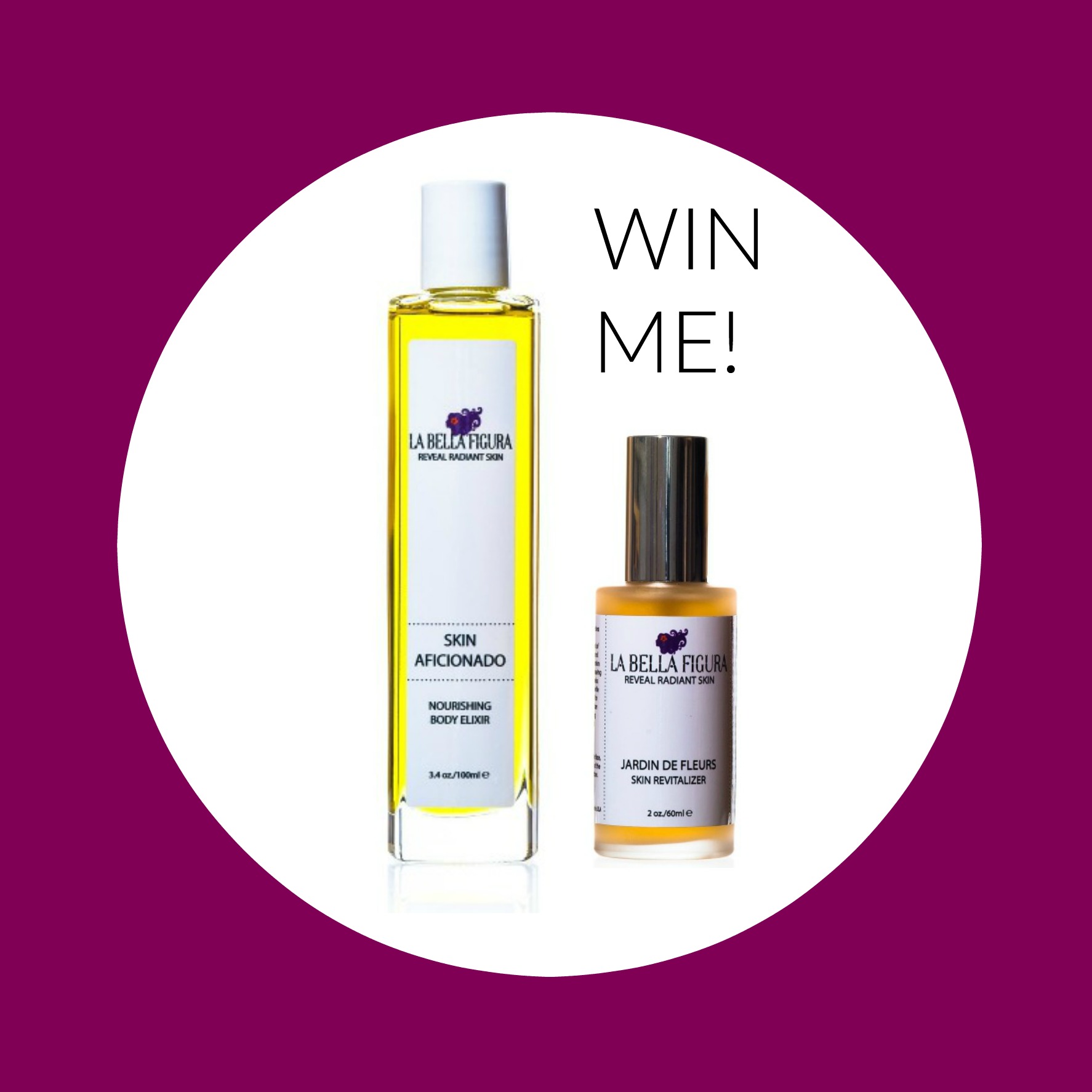 PRIZE #1
Our partners over at Eco Diva Beauty are kindly offering this luxurious skincare duo by La Bella Figura: Nourishing Body Elixir & Skin Revitalizer, a total value of more than $200!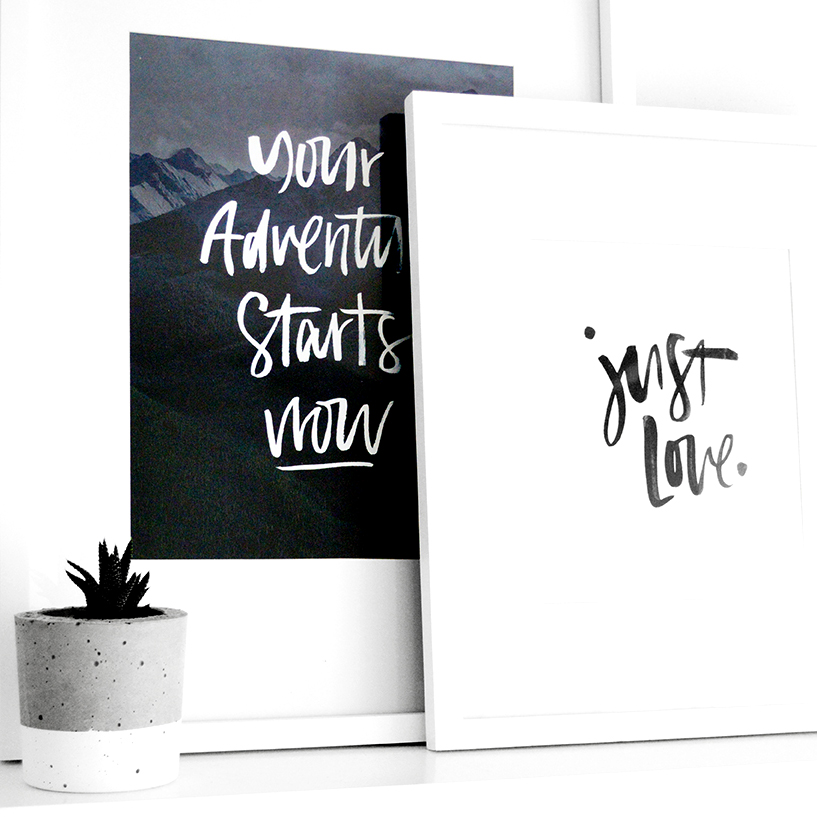 PRIZE #2
Add instant chic to your home with a gorgeous Melo and Co. print of your choice from the selection available in the shop here. Value between $20-$30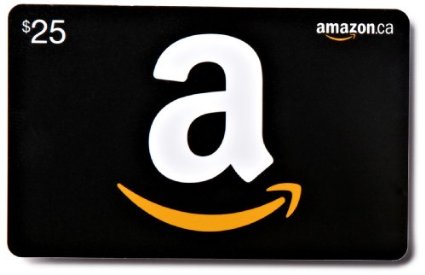 PRIZE #3
A $25 Amazon gift card to spend on whatever your heart desires. You can find lots of great recos right here on the Red Fairy Project whether it's a great book or perhaps something to help you on your wellness journey.
Aren't these fantastic prizes?! I really am proud of this giveaway, first of all because it features two fabulous brands that aren't that well-known (La Bella Figura, Melo and Co.) and that I believe in very much. Second, because I think that people have everything to gain by discovering them. As for the Amazon gift card, well that's just always an awesome treat to receive.
Make sure you're signed up for the weekly newsletter to get your chance to win and stay tuned for the winner to be announced on March 7!