I've struggled with unhealthy snacking habits for part of my life and now that I've developed some effective tricks I wanted to share my 5 favourites with you. My approach is not about not about depriving ourselves, in fact, it's quite the opposite. It's about setting ourselves up for success by putting a few key strategies into place. Enjoy watching and don't forget to subscribe to my You Tube channel so you don't miss the next video!
Let's recap the 5 ways we can stop unhealthy snacking:
STAY HYDRATED
BRUSH YOUR TEETH AFTER MEALS
SUBSTITUTE YOUR CRAVINGS
EAT WELL BALANCED MEALS
GO BEYOND THE HUNGER AND LOOK WITHIN
BONUS TIP! Like any habit that you want to change it takes time and patience so be kind to yourself. If you do go for the cookies, forgive yourself and know that you are doing your best.
SHOP THE VIDEO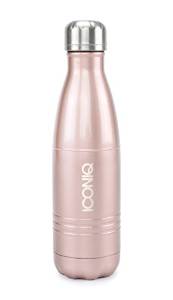 ICONIQ stainless steel water bottle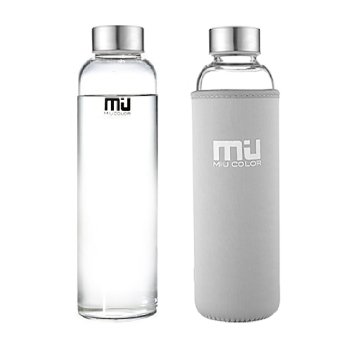 ---
RELATED POSTS
Super healthy energy balls recipe
---
*The above are affiliate links. If you buy one of these items via my site, I can earn revenue from the sale (gotta pay those bills!). I only feature products that are aligned with living a healthy + happy life so you can be 100% confident in your purchase. ;)