So I'm starting a new series that I like to call 5 minute Fridays (which I totally stole from Lewis Howes and his awesome podcast). Every Friday, I will do a "quick and dirty" blog post (so no fancy photo editing, long texts and all that jazz) about a product I love and highly recommend. It can be beauty, healthy foods, wellness products, workout gear and even health focused services I have tried and enjoyed.
This Friday, I want to highlight the brand Sun Bum which I only discovered earlier this summer thanks to the surf shop Aeropsport located near Oka beach- my almost daily destination for stand up paddleboarding when in Québec.
I'll start with the only con I can think of about Sun Bum products: they aren't natural or organic. Why go for the negative? Because I want to be honest with you and this criteria is usually something that is quite important to me when making beauty purchases.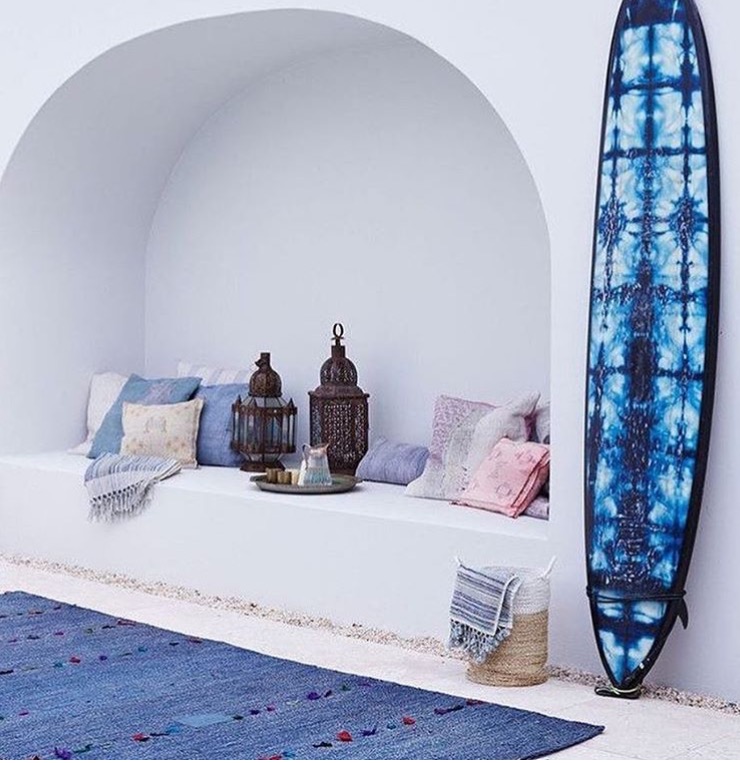 THAT SAID, so far I've found that "natural" sunscreens often make me look like Casper the ghost (like really white ans pasty) and that's not the look I'm going for when hanging out at the beach. I'm not a sunscreen expert but I assume that it's some of the missing chemicals that make these natural sunscreens stay on the skin's surface…
Listen, I'm for PROGRESS OVER PERFECTION so even though Sun Bum isn't a natural range of sun protection products, they are paraben-free and most importantly, are cruelty free (i.e. not tested on animals).
Guys, pleeeeease always make sure you know whether a brand you are considering buying does not test on animals before you make your purchase. This practice is entirely unnecessary and the proof of that is that there are PLENTY of amazing brands that offer top quality products that are cruelty free. For a list, check out this post.
SHOP THE POST: Sun Bum SPF 30 sunscreen, SUN BUM SPF 30 coconut lip balm
So are we going to enjoy the rest of the summer as much as we can?! Hell yeah! And are we going to be safe in the sun + wear proper sun protection? You bet your cancer free sexy skin we are!
Want more? I talk about my love for Sun Bum and my other favourite cruelty free beauty products in this video.
(Surf board photo by Alicia Taylor Photography)
---
*The above are affiliate links. If you buy one of these items via my site, I can earn revenue from the sale (gotta pay those bills!). I only feature products that are aligned with living a healthy + happy life so you can be 100% confident in your purchase. ;)