Whether you're tired of the gym or perhaps want to save some cash, there are great ways to have a consistent at home workout. I'll be honest, just a few years ago, I never thought I would exercise anywhere other than a gym or yoga studio.
That said, because classes are so expensive here in Switzerland I decided to check out You Tube for some fitness videos and that's when I had the good fortune of discovering the woman that has allowed me to workout from home and actually enjoy it (and get great results!).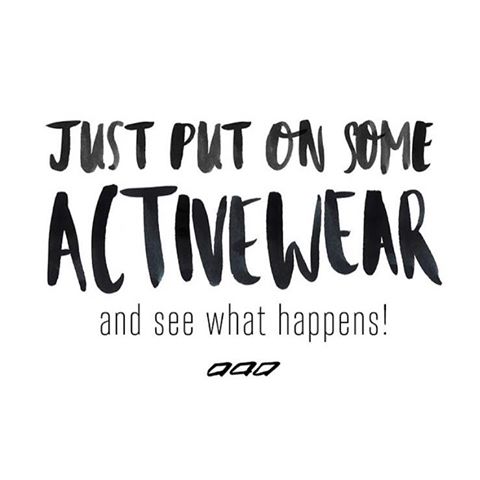 With my new at home practice I developed tricks over time to make sure my workouts were consistent and that I maintained my motivation (and those results). Working out from home can be a regular thing for you or you might just want to do it if you are pressed for time and want a change from your usual routine.
Enjoy watching an let me know if you guys have any of your own fitness tricks to stay consistent (comment below)! Plus, scroll down after for the exercise accessories I mention in the video.
Let's recap the 8 ways to have a successful + consistent at home workout:
Do something you love
Mix things up!
Get moving outdoors
Use accessories (suggestions below)
Schedule your workouts
Find a fitness buddy
Prep your workout clothes the night before
Display health & fitness inspiration pics
---
SHOP THE VIDEO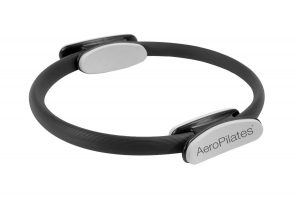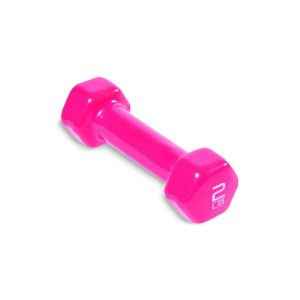 2 pound weight (more sizes available)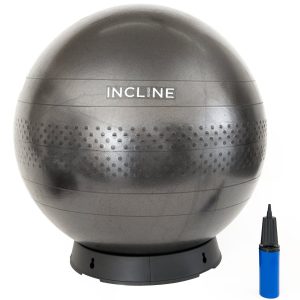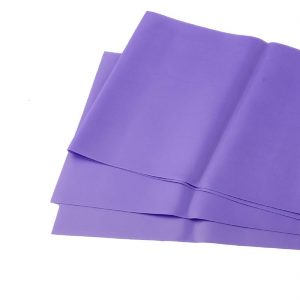 Below is the Snapchat pic I was referring to in the video. It's the perfect example of what a great mood I'm in after a good workout (I can be such a big goofball sometimes).
I'm loving sharing my daily workouts on Snapchat so make sure you join me for some good laughs + healthy recipes + snaps of my travels and more.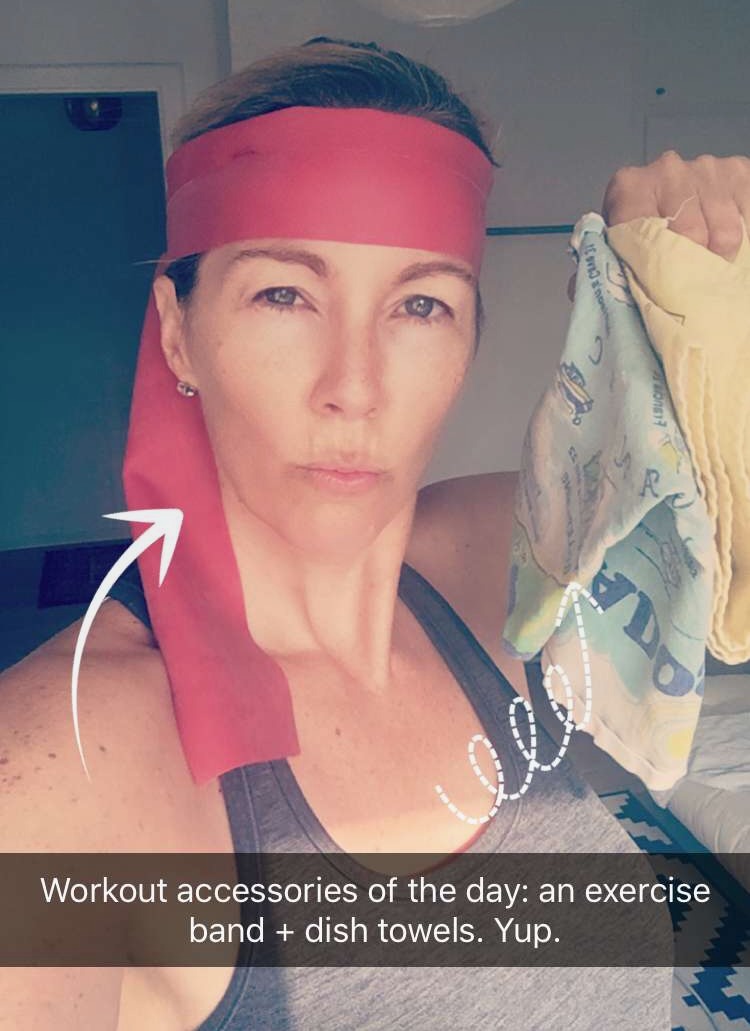 Additional resources: exercise programs mentioned in this video
Tracy Campoli's Total Body Transformation program 
One O Eight yoga channel
And finally, the best resource to make your wellness a priority is to subscribe to my You Tube channel so you receive a fresh new video delivery every week. Wishing you a wonderful day and remember to stay healthy + happy!
Geneviève xo
---
Want more?
+ Watch: 5 ways to stop unhealthy snacking
+ Watch: How to make healthy choices while on vacation